SAME DAY SERVICE AVAILABLE....

209-323-4814
"We offer a full range of professional moving services to help you receive the best move for the best price".



"Our highly regarded professional moving services can help you address a wide variety of moving challenges. Give us a call today to find out how we can help you move".

NEED HELP LOADING OR UNLOADING? C&A MOVING PROFESSIONAL SERVICES CAN HELP NOW.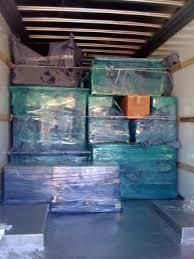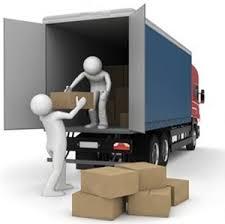 two movers as low as 89.99 /hr two hr min price subject to change.